1
Detail
Detail
None
1
1000000
/products/
Moisturizing Bar in Tin
Our lotion bar, Myronaturals Moisturizing Bar, has proven to be a very effective natural remedy for many people with chapped lips, dry skin, itchy ...
Read More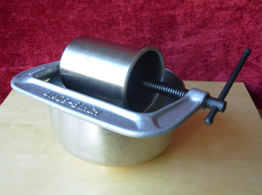 Tincture Press
An affordable and well designed tincture press can save you money. This press is a must for anyone who wishes to optimize yield from infusions. The ad...
Read More
Simple Pleasures Book
A beautiful children's book with an important message: enjoy the simple things in life and have fun with what you find in nature. This book is fi...
Read More